Hey guys… Today also am back with another DIY. In my previous post, I shared DIY procedure to shrink open pores quickly. This time, it's a chocolate lip scrub. This lip scrub is a dupe of lush vanilla chocolate sugar lip scrub. Lush products are expensive and it is not easily available in India. I made this lip scrub with products that are easily available in our home. So read on more to know more about this choco lip scrub.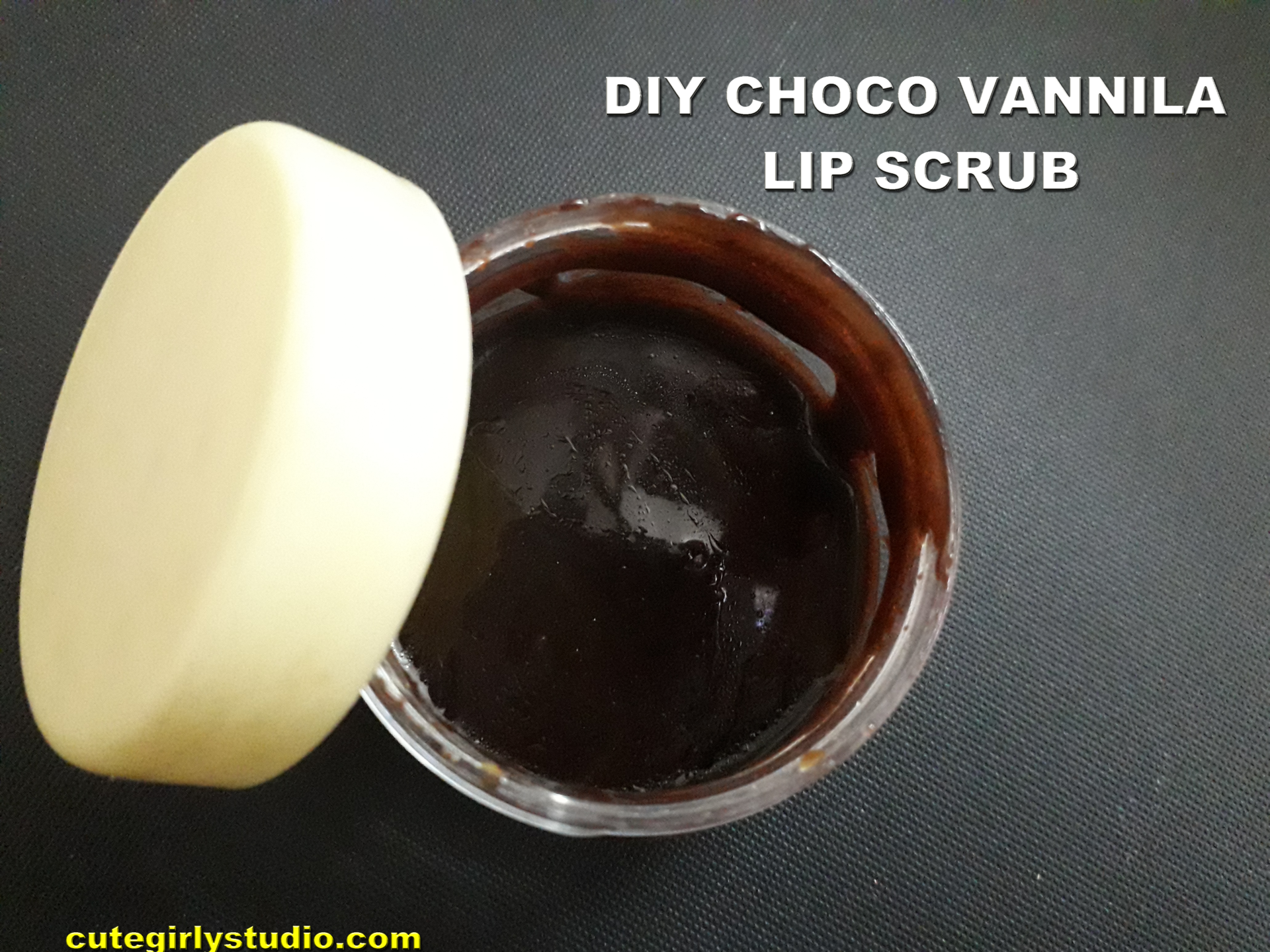 THINGS NEEDED
Olive oil [OR] coconut oil
Powdered Sugar
Cane sugar
Honey
Vitamin E oil (optional)
Choco powder
Vanilla essence
You can eyeball the quantity of the ingredients. If you want your scrub to be runny then add less amount of sugar or if you want your scrub to be thick add lesser amount of oil and honey
These are the basic ingredients that you need. You can add jojoba oil instead of olive or coconut oil. You can also add dark chocolate and vanilla extract for more flavor.
First take cane sugar and powdered sugar in a container. Now add oil and honey into it.
Give the mixture a good stir, now add cocoa powder and vanilla essence and mix it well.
Now add vitamin E to it. This is optional, I use this since it acts as preservative. Now mix everything and our lip scrub is ready to use.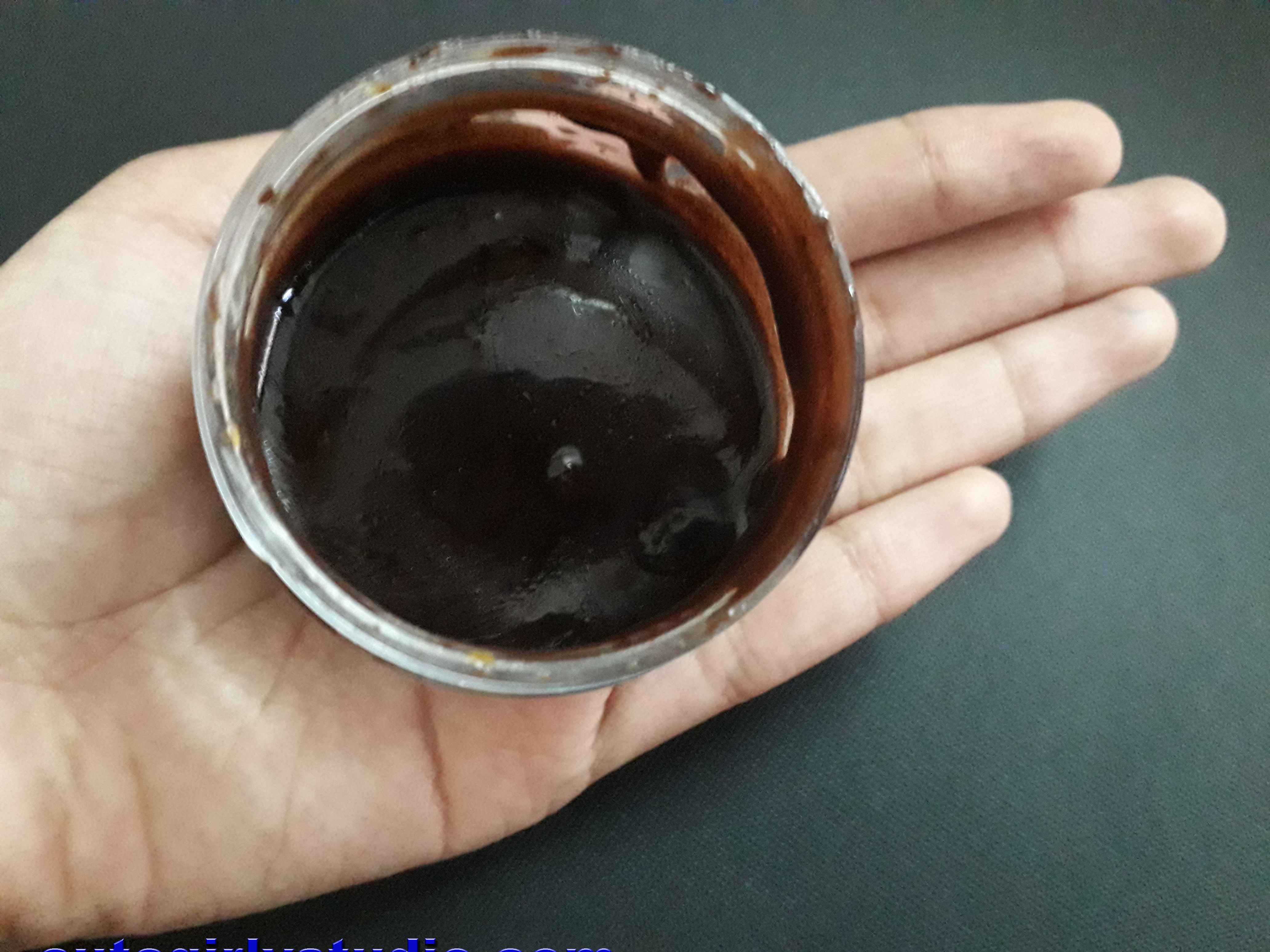 Take required amount of scrub and gently rub it on your lips for 2 to 3 minutes. Then wash it and moisturize with a lip balm. Use this at least thrice a week regularly to have smooth lips.
You can store it upto 2 weeks in fridge.
PROS OF DIY CHOCOLATE LIP SCRUB
This chocolate lip scrub doesn't take much time to prepare.
This scrub can be used daily since this lip scrub doesn't have harsh exfoliating granules.
It moisturizes your lips while scrubbing.
The chocolate lip scrub removes dead cells from lips easily.
It tastes yum.
The lip scrub is much cheaper than the store bought organic lip scrub.
This chocolate lip scrub is free from preservatives.
The ingredients in our lip scrub is of high quality since we choose our own ingredient.
CONS OF DIY CHOCOLATE LIP SCRUB
The diy lip scrub cannot be stored for longer time since we don't add any preservative.
This lip scrub is super easy to make and it works perfectly for dry lips. I don't stick to this lip scrub alone. I alternate between diy lip scrubs every week, I will share all those scrubs soon on my blog.
Stay tuned until next time
Xoxo.