Hey guys, I was MIA for a while , blame my cluttered routine. Now I have decided to post regularly. So you can expect more posts from my end. I got married 8 months back and I wish to share a bridal series that helps to plan your D-day too. In this part I would share some of the bridal skincare tips.
Your skincare can make or break your wedding look. Of course makeup is magic, but a good base is one of the most important factors in getting a great makeup look. So here are my skincare tips that I followed when I was a bride to be.
Know your skin
Understanding what works for your skin type is half the battle won. Most women make the mistake of using too many products on the skin.
Say no to new products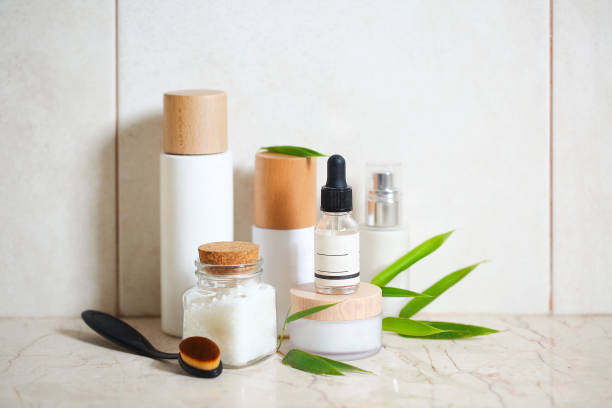 Trying new products a few weeks before the wedding is not the best decision. While you know what works best for your skin, new products can cause an unexpected reaction. It's also best to reduce the number of products you use since breakouts happen for a number of reasons. Weather changes, periods, certain types of food and stress can contribute to skin breakouts.
Cleanse your skin at night
Cleansing your skin at night not only promises a refreshed face but also less hard work in the morning. The two-step oil cleansing process should be followed at night.
Less is more
When it comes to our big day preparation, we want everything to be perfect. When it comes to skincare we will be tempted to incorporate several products in our beauty regime, so that the skin will be at it's best. But I would suggest to use a cleanser, toner, serum and moisturizer and stick to it.
Get the help of Dermatologist
Skincare products and the good old DIY skincare hacks helps to achieve good skin, but when you have stubborn acne marks or facial hair then it's advised to get the help from a reputed dermatologist.
I would advise dry skinned beauties to get hydra facial done once in 45 days before the D-day from a reputed dermatologist. It helps to keep your skin supple and plump.
My skin looked lot better after getting laser hair removal from my dermatologist.
Eat right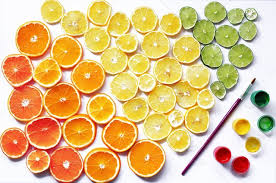 This is the most important bridal skincare tip. I'm someone who just munches on junk throughout the day. But 6 months prior to my wedding, I started including antioxidant rich fruits everyday instead of munching on some random packaged snack. I'm happy with how my skin and body responded to my new diet. My skin cleared a lot and also I was full of energy throughout the day.
Fresh fruits – Include colorful fruits like pomegranate, papaya, watermelon, orange, strawberry, pineapple
Water rich veggies -Include water rich veggies like Cucumber, radish, snake gourd, bottle gourd, green bell pepper
Sleep on time
8 hours of beauty sleep is required whether you want your skin to be at it's best or not. I wasn't sleeping well a couple of weeks prior to my wedding and it showed upon my skin. My mind became cluttered and guess what I was making blunders in last minute preparation. In order to keep your body, mind and soul in happy state, I would suggest you too be strict with your sleeping schedule.
Patch test the makeup products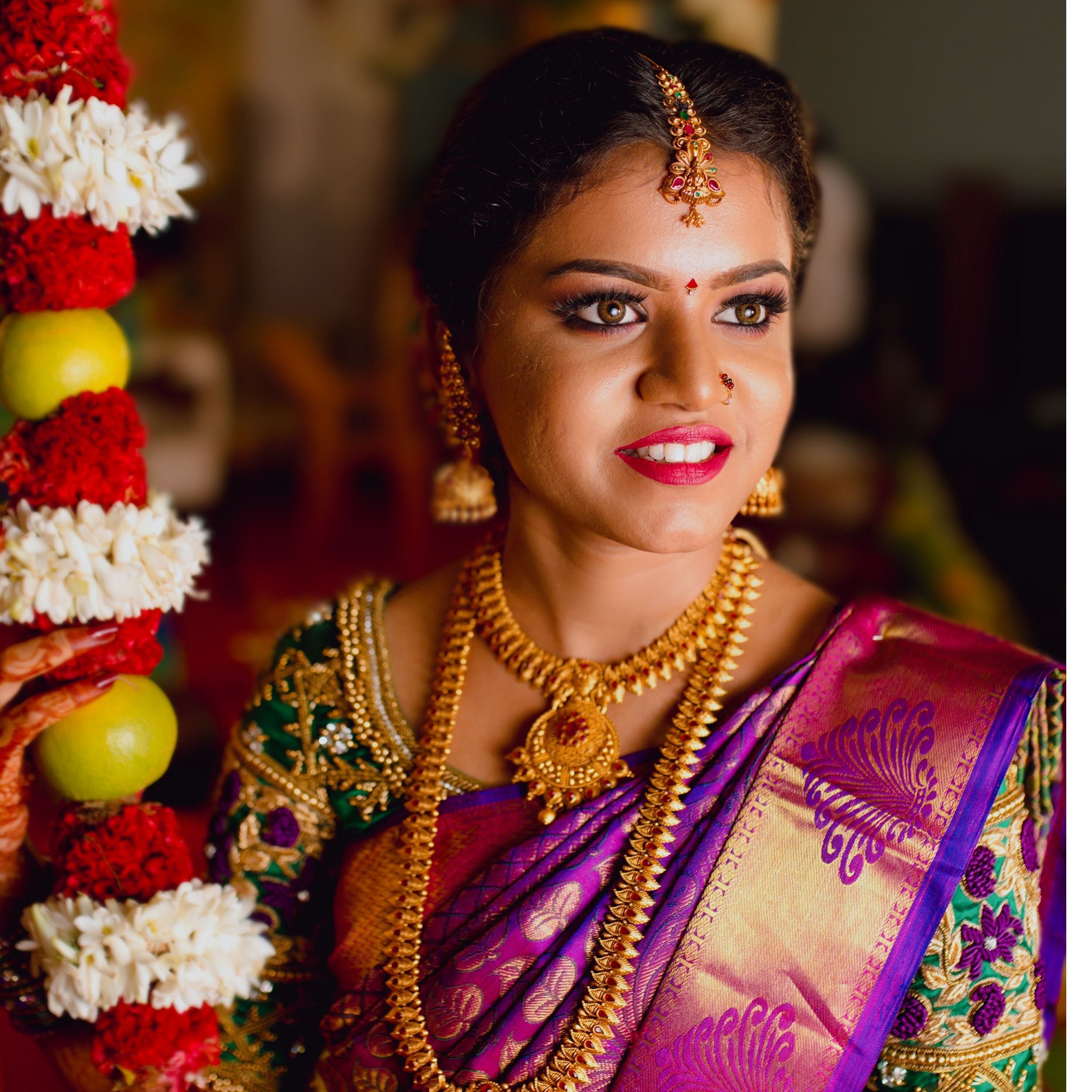 We want to look equally good even after marriage right, so I would suggest to patch test the makeup products before you use on your D- day. Ask your makeup artist the products that they were going to use on you and patch test them. I patch tested the products that the makeup artist planned to use on my skin and I had allergic reaction to the foundation, so I asked the MUA to use different product on my skin and my skin was OK with it. So I would suggest you guys to patch test the makeup products before using them on your D-day.
Thats it for today's bridal skincare tips. See you soon with haircare tips and DIY's.
Xoxo