Hello Readers
Today am going to share with you all a hack that helps you to have a glowing skin. We all take care of our skin and follow skin care routines to have a healthy skin. But at times a small hack can make drastic change in your skin's texture. Today am going to share with a simple yet effective skin care hack to have a glowing skin.Trust me guys this hack really works and will give glowing skin within few weeks.  Beauties of all skin types can follow this hack. Sensitive skinned beauties can do a patch test before using it all over your face. So let's get started.
THINGS THAT YOU NEED FOR GLOWING SKIN

Face wash that suits your skin(I have used patanjali activated carbon face wash here since it suits my skin)
Sugar 3 pinches
Coffee powder (organic is preferred but you can use the instant one also).
Cinnamon powder- 2 pinches.
DO THIS  FOR GLOWING SKIN

Take required face wash that suits your skin type.
Now add 3 pinches of sugar to it.
Then add 1 to 2 pinches of coffee powder.
After that add cinnamon powder to it. Now mix it all.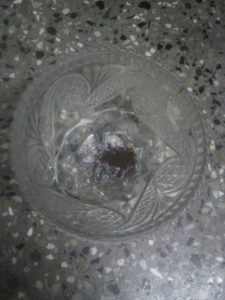 Then use this to wash your face regularly.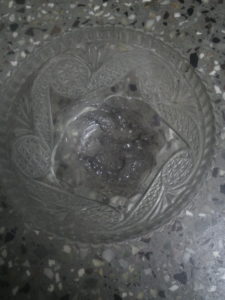 This is simple hack but it works wonder on your skin if you use it regularly. The ingredients used in this is natural and it is safe to be used on all skin types.
BENEFITS
SUGAR
It acts as a mild scrub and it adds glow to skin when used regularly. It also prevents skin dryness. Sugar brings pinky glow to the skin when used regularly in skin care routine.
COFFEE POWDER
Coffee powder is rich in anti-oxidant and it a great anti-ageing ingredient. It is also an exfoliating agent. It also makes skin brighter with regular usage.This the the main ingredient for glowing skin in this hack so don't skip it.
CINNAMON POWDER
Cinnamon powder is an anti-bacterial and it prevents skin problems. It removes scar with regular usage. It also adds glow to your skin.
NOTE

You mix the ingredients with the face wash only before washing your face. You should not prepare it in batches and store it in refrigerator for later use.

Always do a patch test before using this regularly.
Try this skin care hack and share your opinions in the comments below.