Hey girls…
I'm not going to review any product or share any DIY but gonna share some tips that could help you to clear out your skin. Acne is one of the common issues nowadays and it is not really tough to get rid of them if we approach in the proper way.
DON'T FOLLOW ANY ONE'S SKIN CARE ROUTINE BLINDLY
This might sound dumb but accept the truth guys. The products that are working for me might not work for you and vice versa. Everyone's skin is different. So don't follow a person's skin care routine blindly thinking that that might help you. The temperature of the place also plays a vital role in one's skin type. If you live in the humid country then your skin needs lightweight products but if you are living in a colder region then you might end up using slightly heavy products despite having oily skin. So if you are gonna follow any one's skincare routine, then see where they live and what kind of climate they have.
BE GENTLE WITH YOUR SKIN
Acne prone skin equals to sensitive skin, so always be gentle with your skin. Always pat dry your face. Pat the skin care products onto your skin instead of rubbing them. Don't touch your face with dirty hands.  Don't use hot water to wash your face, instead use lukewarm or cold water. Avoid using alcohol based toners. Never scrub your face aggressively, always use a gentle face scrub and give minimal pressure while scrubbing.
BHA 'S ARE YOUR BEST FRIEND
Salicylic acid is a type of BHA that helps to heal your acne prone skin. Salicylic acid penetrates deep into your pores and removes excess sebum and dirt that might clog your pores. Thus BHA's helps to remove blackheads and whiteheads. With regular usage, you can control breakouts easily. Use BHA based toners like Cosrx blackhead power liquid or Cosrx AHA/BHA clarifying toner.
STICK TO THE PRODUCTS THAT WORKS FOR YOU
If a certain set of products are working for you then don't experiment with other products if your skin easily breakout. Try to use mild products as much as possible.
SUNSCREEN IS A MUST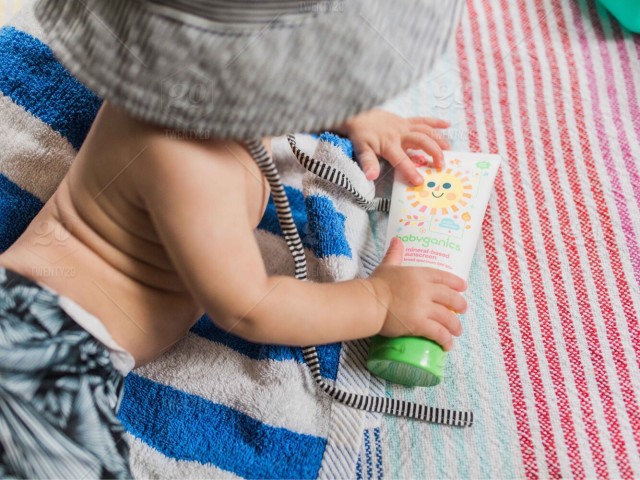 I used to have acne whenever I step out of my home without sunscreen. If your skin is sun damaged then it can easily break out. So use sunscreen on a daily basis and use the soothing ingredient to treat your sun damaged skin. Trust me guys you can see a massive difference within a month. I have seen improvement in my acne after treating my sun damaged skin.
HYDRATE YOUR SKIN
This is extremely important guys. Most of the time oily skin tends to be dehydrated. If your skin feels itchy after using drying products then it is a sign that it is dehydrated. I will make a separate post on dehydrated skin soon. To hydrate your skin, include hydrating face gels like aloe vera gel in your skincare routine. Consume lots and lots of waters and teas. Preferably teas those are anti-inflammatory in nature.
CHECK YOUR DIET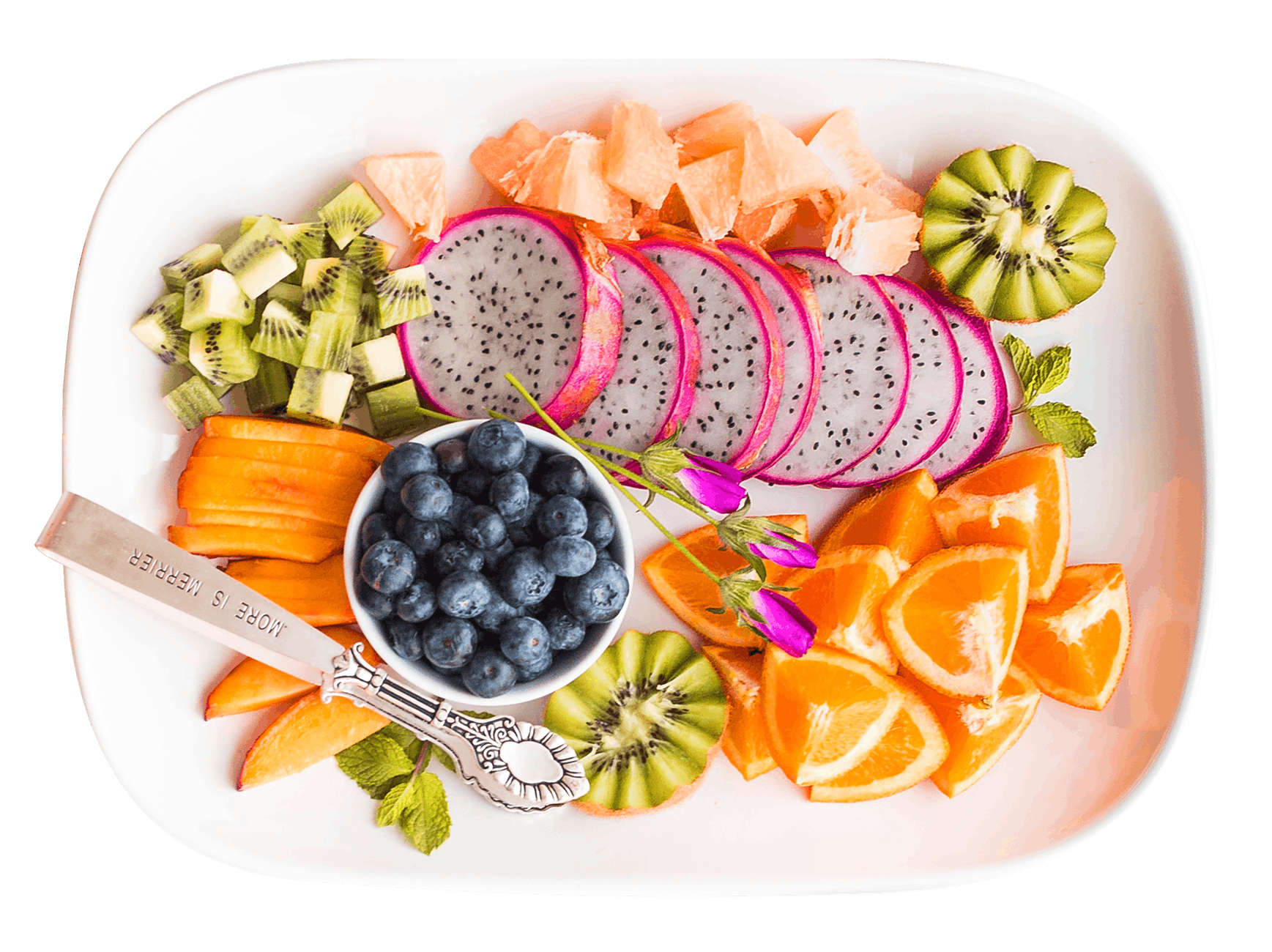 Not everyone breakouts due to dairy consumption. Keep an eye on your diet and see what makes your skin worse and eliminate or atleast reduce their consumption. Some of the common acne causing foods are sugar, dairy products, junk foods and packaged foods.
KEEP YOUR PILLOWCASES AND MOBILES CLEAN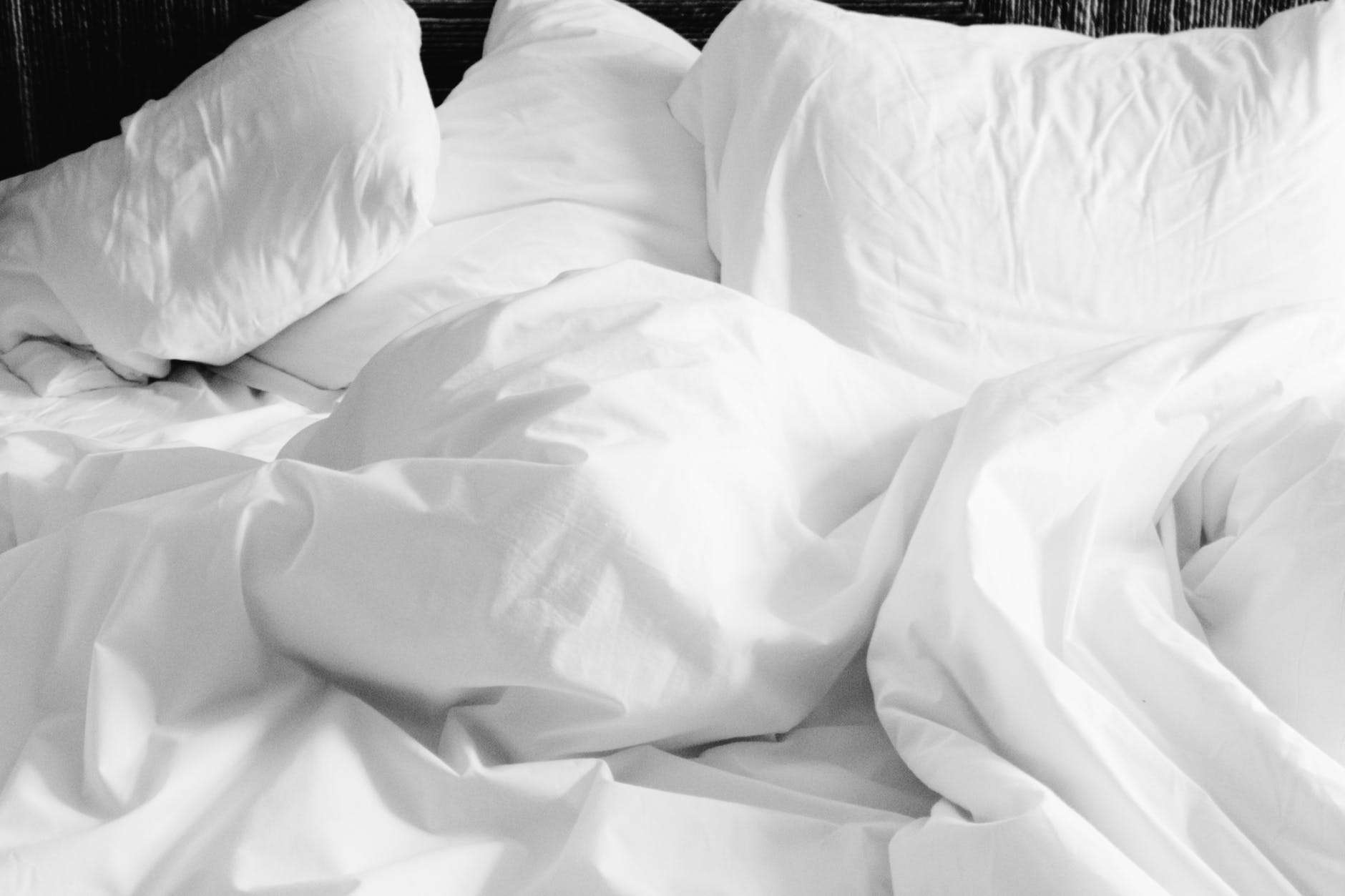 Yes, guys, mobile phone screens, and pillowcases have microbes and it might enter into your pores and can cause acne in most of the cases. So always clean your mobile phone screens with an antiseptic liquid. Change your pillow cases every other day to have problem free skin. Since these 2 things come in contact with our face (cheeks) it is always good to keep them clean.
So these are all the basics that must be checked when you are following a skincare routine. I will share some in-depth posts that target specific acne type in upcoming posts.
Don't forget to subscribe to my blog to get notified. Follow me on Facebook | Instagram | Pinterest and Google+
Stay tuned
Xoxo