Our skin is the most sensitive organ and is exposed to various conditions. Skin impurities will lead to skin infections, ultimately leading to skin diseases. The other skin problems include skin dryness, acne, tanning, blemishes and dark spots. I have shared simple DIY acne clearing clay face mask.
THINGS YOU WILL NEED
BENEFITS OF THE INGREDIENTS IN ACNE CLEARING CLAY FACE MASK
Bentonite clay
Acne is caused by bacteria trapped beneath the skin. But bentonite clay has proven bacteria-fighting abilities. Bentonite clay's adsorbent power may be helpful in treating acne breakouts and oily skin.
The clay can help remove sebum, or oil, from the skin's surface, and it also has a calming effect on inflamed breakouts. Bentonite clay has powerful drawing power. That's because it has a negative electrical charge, while toxins, bacteria and impurities have a positive charge. As a result, clay attracts these positively-charged toxins, drawing them to the surface. Bentonite clay may be able to help fade these stubborn skin discolourations.
Tea tree essential oil
Tea tree oil is a popular choice for treating acne because of its anti-inflammatory and antimicrobial properties. It's thought to calm redness, swelling, and inflammation. It may even help to prevent and reduce acne scars, leaving you with smooth, clear skin.
Apple cider vinegar
The AHA present in ACV helps reducing acne. Apple cider vinegar may help in reducing the scars left behind once the acne is healed.
Aloe vera gel
Aloe vera has antibacterial agents in aloe vera remove bacteria from the skin, reducing the risk of spots developing. It reduces the size of acne and stimulates healing.
HOW TO MAKE OUR OWN ACNE CLEARING CLAY FACE MASK
In a clean bowl, add 1 spoon of Bentonite clay and 1 spoon of Aloe vera gel (If your skin is sensitive) or Apple cider vinegar (If your skin is not that sensitive). Mix it well.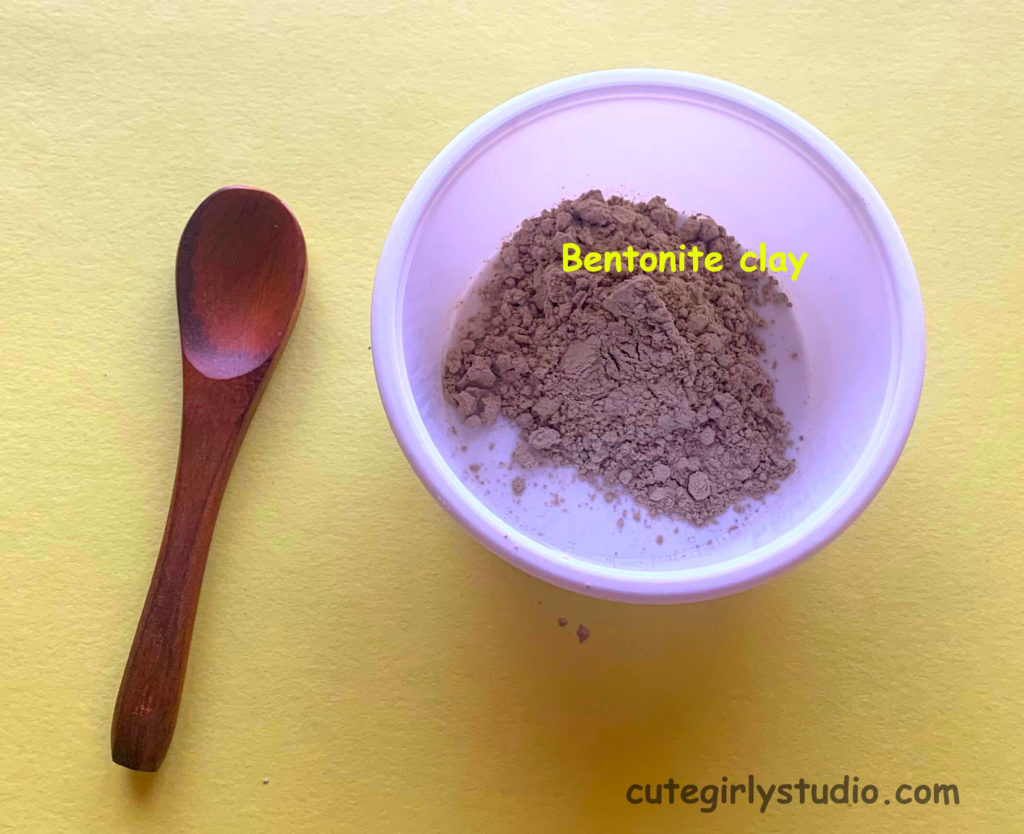 Now add 2 drops of tea tree essential oil and give it a good mix. Our acne clearing face mask is ready.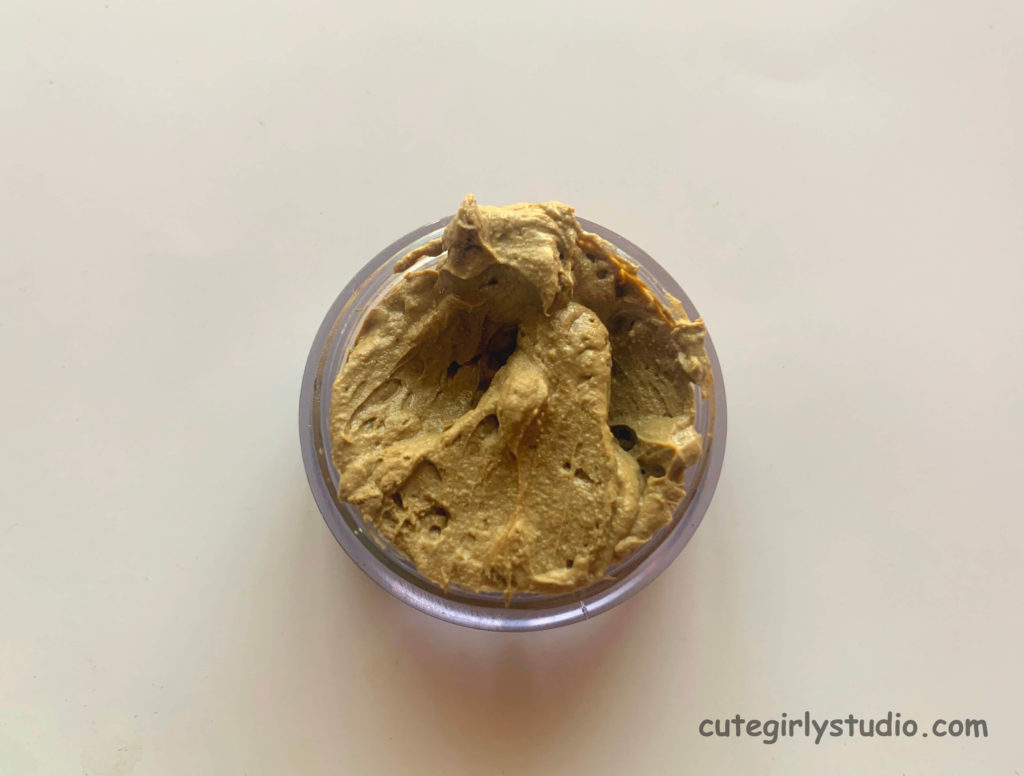 HOW TO USE THE ACNE CLEARING CLAY FACE MASK
After cleaning your face with acne fighting face cleanser, apply a thin layer of the face mask all over the face and neck. Leave it for about 10 minutes and then rinse it off.
NOTE
You can also use this as a spot treatment.
Always do a patch test
THINGS USED IN THIS FACE MASK